Description
Our CBD cooking oil makes it easier than ever to add CBD to your favorite recipes. Our Coconut Oil + Phytocannabinoid Rich Hemp Oil is high in CBD and provides you with between 15mg and 200mg of Pure CBD per tablespoon.
Our oil delivers the benefits of both CBD and coconut oil. Coconut oil is well known for its positive effects on heart health, weight loss, digestion, calcium absorption, and immunity to name a few.
Perfect for cooking and baking, our new CBD Cooking Oil allows you to come up with delicious and new ways of consuming CBD.
Click here to check out some of our recipe suggestions.
Specifications:
Bottle size:
NET 6.8 Fl. Oz. (200ml)
Uses:
Cooking and Baking
Ingredients:

Non-GMO Fractionated Coconut Oil

100% Organic Hemp Oil
Check out some of our other innovative products:
Check out some of our other innovative products: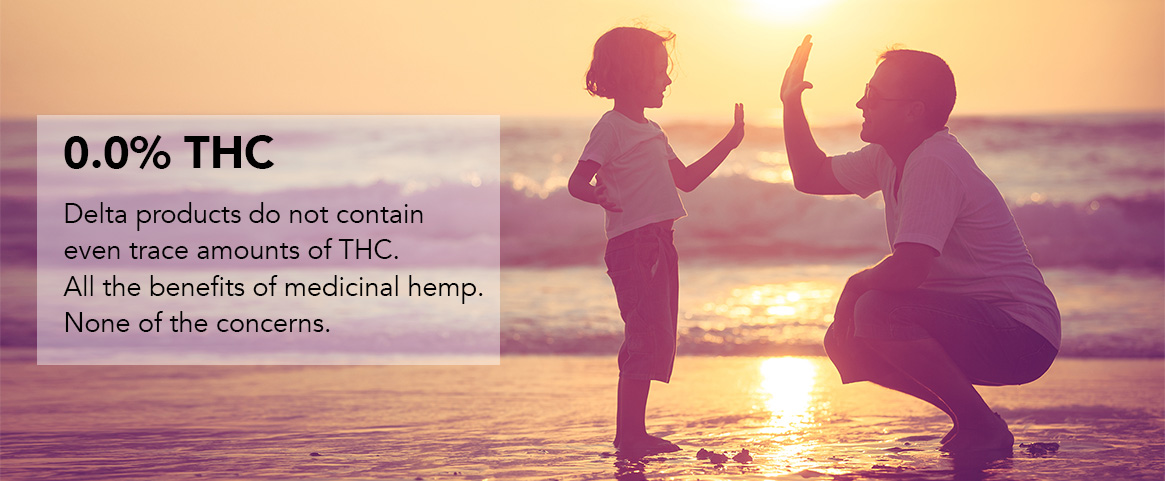 Why Choose Delta?
All Delta products are produced in Baltimore, MD under the direct watch of
Johns Hopkins chemistry graduates and derived from 100% Organic Colorado-grown hemp.
Click here to read more about us.