Interested in selling our CBD products in your retail or online store?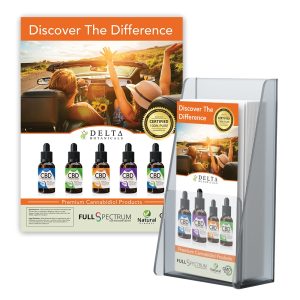 Our CBD E-Liquids are 100% legal to buy and sell in the United States and do not require a marijuana or tobacco license.
We provide our retail clients with the tools they need to succeed. Our CBD informational brochures make it easy to educate your customers and answer their questions. Businesses can attract attention with high-quality and eye-catching vinyl posters that can be placed inside or outdoors. All promotional resources are free, upon request, with your business account.
CBD wholesale pricing to approved business
Purchase inventory over the phone or online 24/7
Most orders shipped within 24 hours
Overnight delivery available
Personalized service
FREE advertising and educational material
All products are shipped direct from our manufacturing facility in Maryland, USA
If you would like more information about purchasing CBD E-Liquid wholesale for sale in your business, click here to contact us.
CBD Drop Shipping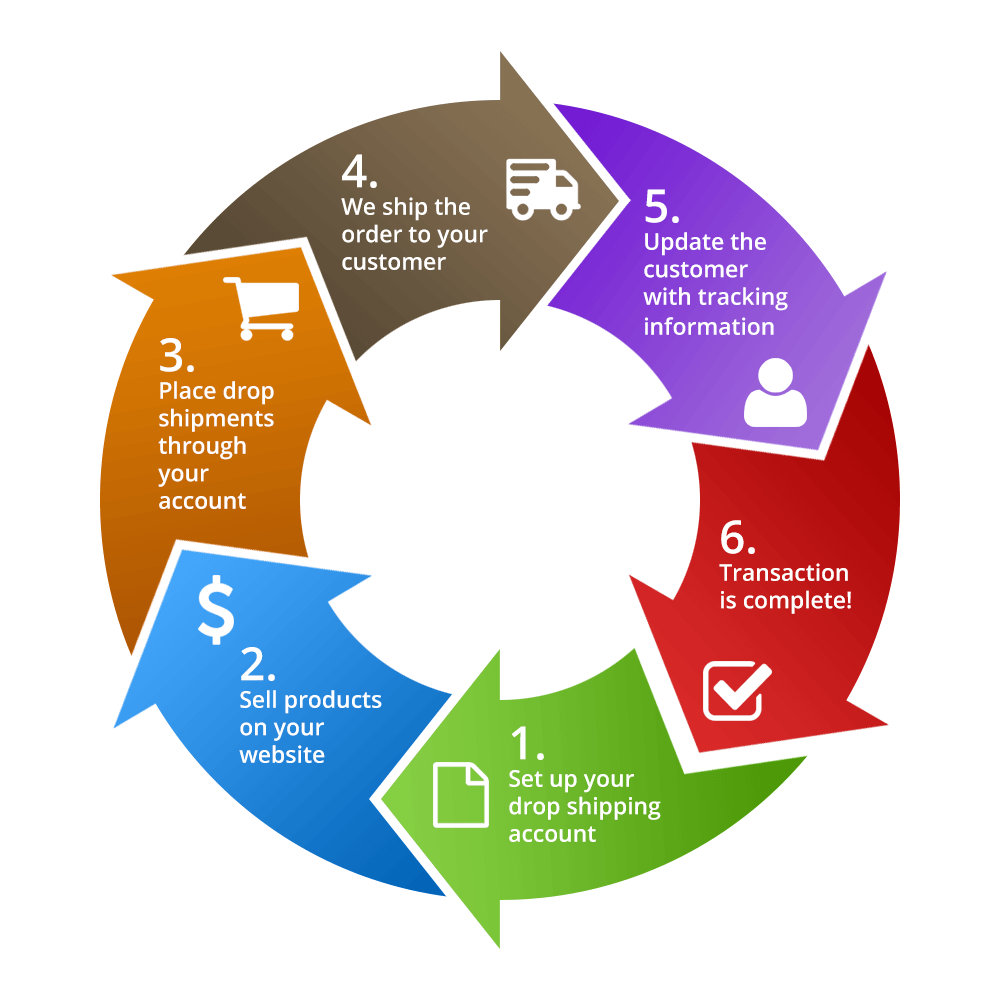 Have a website but don't want to stock your own inventory? No problem. We offer wholesale pricing to qualified businesses wishing to drop ship our products to their customers. We can customize a solution to suit your business needs. With our convenient drop shipping service, we make it easy for you to start selling our products in your e-commerce store with no upfront costs.
If you would like more information about our drop shipping services click here to contact us.