Description
Improved Formula – CBD Gummies – Assorted Flavors: Watermelon, Pear, Plum, and Guava – Our best tasting gummies yet!
150mg CBD (10mg CBD Per Gummy)
Enjoy the many benefits of CBD with our brand new CBD Gummies. Our CBD gummy drops are an easy and convenient way to get your daily dose of CBD.
Each bottle contains 15 of our 10mg CBD Gummies. Flavors currently include watermelon, pear, plum, and guava! We use the highest quality ingredients in our recipe (imported from Germany and France). We do NOT use high-fructose corn syrup!
Unlike most, we manufacture our own gummies with Colorado-grown, full-spectrum, 0% THC hemp oil. We never use CBD isolate. Try them yourself–you can literally taste and smell the flavinoids and terpenes!
Specifications:
Ingredients:

Organic Cane Sugar
Gelatin
Citric Acid
Natural Flavoring
Natural Coloring
Coconut Oil
Hemp Oil
10mg Pure CBD (Per Gummy)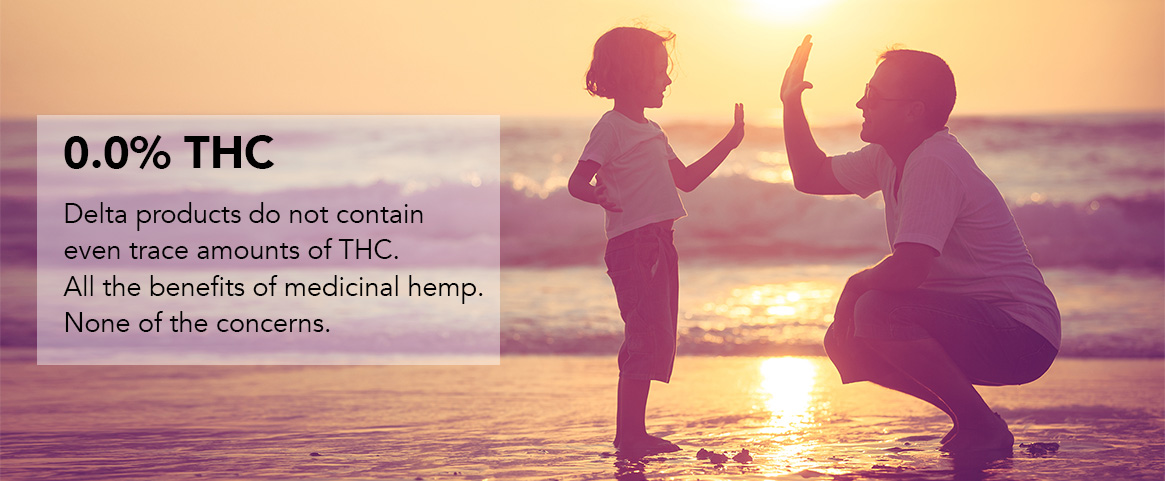 Why Choose Delta?
All Delta products are produced in Baltimore, MD under the direct watch of
Johns Hopkins chemistry graduates and derived from 100% Organic Colorado-grown hemp.